Baz has been playing guitar since 1979 and has played numerous gigs including with the following bands View Point, Strutt, Street Legal, Face and Peyote.

Barry currently plays lead guitar in Pop,Rock and Soul Function / Covers Band, Crossover.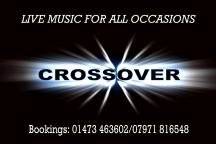 Previous Bands
Symphonic Rock Covers Band, Spellbound



and in Journey Tribute Band, Raised On Radio.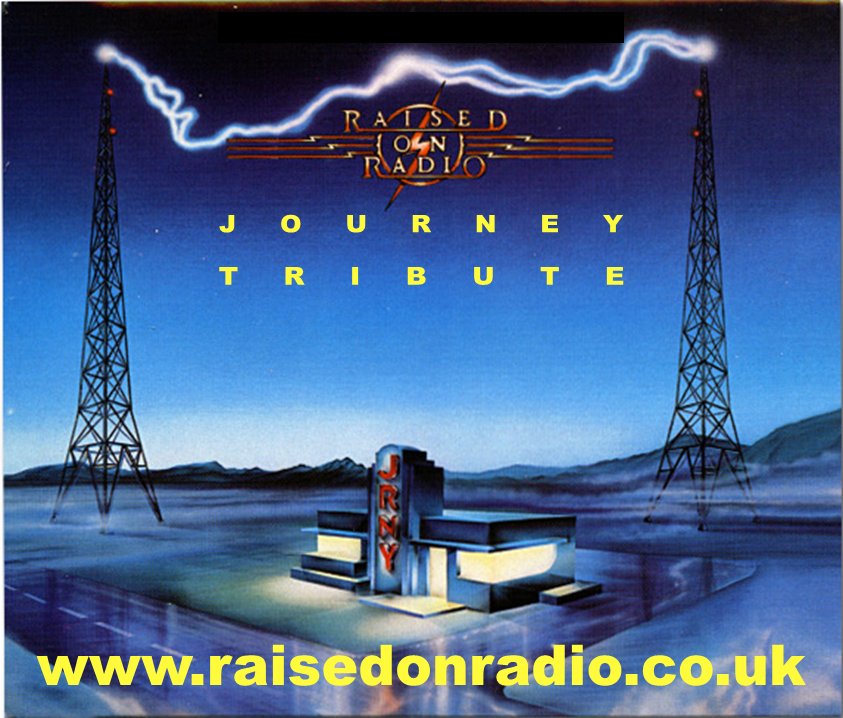 During the 80s he was also Road Manager for a number of bands including Deviation, Exposure, Cut Double and Chrysalis recording artist 2 Tribes

Influences:
Steve Vai, Neil Schon, Paul Gilbert, Joe Satriani, Gary Moore, Alex Lifeson, Emppu Vuorinen
Fave Bands:
Steve Vai, Journey, Thin Lizzy, Rush, RacerX, Lacuna Coil, Within Temptation, Delain, Nightwish, Van Halen, Gary Moore.